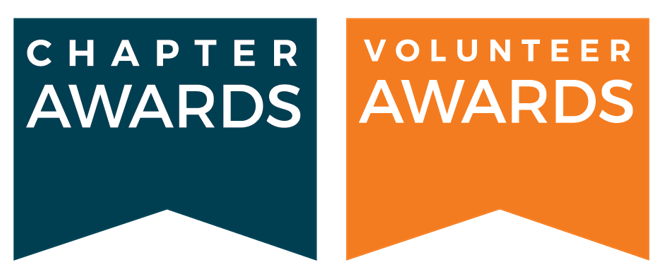 SAVE THE DATE!!!
The Chapter Awards and Volunteer of the Year Awards will once again be presented, via a Virtual Presentation - on International Business Analysis Day.
Monday November 2, 2020.
Start planning your Chapter Watch party now! Make this the event of the year for your Chapter and get your BA's all together to make it a night. This is our Super Bowl, World Cup, or Olympics. You won't be disappointed if you tune in.
Plan to root for your favorite volunteer and/or Chapter. How awesome would it be to have a Chapter win an award and have a volunteer from that Chapter be a Volunteer of the Year?
It would be even better if the Chapter had a watch party and the winning volunteer attended. Make it happen!
Continue to watch this page for additional information as the date gets closer.